Who judges the judges?
Is photographic judging "the weakest link" in camera club activities – or, it is only a symptom is some cases of a much more serious failure of clubs to provide the information, inspiration, and guidance of individual development of originality, and for members' enjoyment of photography – thereby accounting for so many unexplained "drop out?"
The essay, "Judging, The Weak Link," by Alert Sadler, FPSA, in the June 1988 PSA Journal, succeeds once more in fueling the longstanding controversy over camera club judging, and more importantly revealing the confusion, and basic disagreement, on what the role of a judge should be in camera club competition.
There is, for instance, little argument that "competition is the main source of instruction for members in improving their own work." But there must be serious doubt that judging of those competitions – at least as cited in Sadler's California experience – produces the instruction required to encourage wider personal expression.
It is reported – probably accurately almost everywhere – that "judging is a photography tips hindi field of expertise where few practitioners have formal training. Most are self-taught from listening to other judges, and many are unqualified." Then Sadler cites a litany of questionable photographic cliches, and "rules," which have photography tips eastern sierra resulted.
The mystery then becomes how can the Southern California Association of Camera Clubs establish a series of seminars to improve the quality of judging – to eradicate this "weak link." Who judges the judges? Who has the expertise, or authority, to select instructors to "quality" future judges – judges who, once more, must be "learning from others" already criticised for adopting questionable "rules" – and beliefs – applied akin to gospel?
The system of judging described by Sadler is apparently diluted by a requirement that a "qualified judge" must also be a "slide (or print) critic" – be able to say "something constructive" in enough different ways not to become boring, and so "nice" it will not insult a photographer right out of the club.
Lost, apparently, is the real productive purpose of competition – providing a good reason for photographers to bring their work to club for comparison with others – and comparison with the pictures which were left at home – hoping to "get an idea," or of "learning something" they can apply to their own work.
Judging is, basically, an evaluation of a photograph – by comparison against others in the competition, or against a previously conceived personal standard (opinion?) – and assignment of a numerical value to that picture with an available voting machine.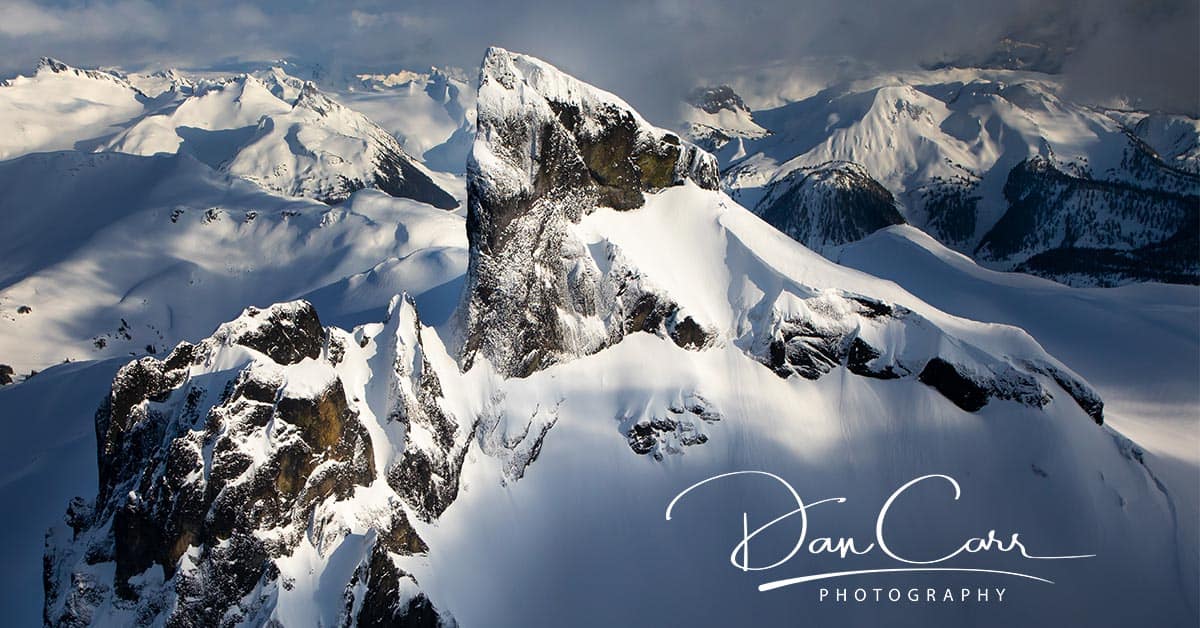 Judging, actually, is well within the capability of a deaf mute with the ability to see, reach a decision, and press the right button to record a score! Judging panels for international exhibitions routinely view, and score, literally hundreds of slides/prints in succession without saying a word to each other – or anyone else. Yet many witnessing such a judging, seeing all the slides submitted and the resulting scores, find it to be one of the most instructive experiences available to learning photographers.
Only a fuzzed definition of judging could prompt a statement that "first and foremost, a good judge must have a good vocabulary and be able to express himself or herself clearly. Otherwise the comments will become tiresome and fall flat."
Criticism, comments, discussion, "giving a program," is not a first and foremost function of judging – and it is usually public criticism in some form, competent or inane, kind or cruel, constructive or ridiculous, which results in the anger, disagreement, or frustration that drives too many members out of camera clubs. This is a real "weak link" in any camera club operation.
Fortunately, the reported SCACC custom of importing outsider "qualified judges" – from distances of "50 to 60 miles round trip" – probably is somewhat unique, and that particular "weak link," therefore, probably much less universal than imagined.
There are at least two other systems – undoubtedly more – in general use for judging of camera club competitions.
Perhaps the most prevalent – because it is so practical for the far more numerous smaller clubs – is sending out monthly competitions to some well known accommodating photographer – or to a neighboring club – for judging. A request may, or may not, be made for comments.
This requires assembling of slide and/or print entries at one meeting and mailing them, sometimes hundreds of miles – with a deadline for return. There may or may not be a restriction on the number of entries per person.
Results, if comments are included, then become the "recorded program" for the next club meeting. The "sending away" systems seems to eliminate one-person influence and regional cliches and bias. And, for some strange reason, a taped – or written – criticism seems never to be as antagonistic as something said personally by a "qualified judge."
Then, larger clubs judge their own photographs – and the larger the club the more unlikely judging will include comment.
While perhaps not typical, the system developed by The Oklahoma Camera Club, over a 57-year history, can serve as an example for getting the most from competitions while avoiding personal conflicts. This club's third vice-president is, automatically, "judging chairman," responsible for naming three judges for each meeting. By tradition the panel includes, if possible, and active salon exhibitor, an experienced club member, and a new-comer who may have never submitted a picture in competition.
While panels are selected in advance and names published, substitutions are frequently necessary. This one panel judges all divisions – always pictorial slides and monochrome prints, and, as scheduled, color print, nature, and photo-journalism competitions – for all classes. "A" for beginners; "AA" for the more advanced; and "AAA" for experienced exhibitors.
The panel provides a numerical score for each entry, which results, of course, in frequent ties at all levels. But, there is no comment from the judges – and very rarely, any comment about the judges, since everyone is aware that his or her turn to judge is coming.
When the judging is completed, there is a program, followed by a second showing of winners, with announcement of the makers' names. Every entry, and every winning place, adds up to points toward year-end competition trophies.
There may be occasional club "comment programs" when slides/ prints are submitted for that purpose – or more likely, when slides from another club are available.
But most of the comment in this club is confined to work shops composed of six to 10 members with a common interest, (slides, prints, etc.) meeting at a member's home, to study ways of improving their work. It is not criticism when members make suggestions for each other for a picture's improvement.
At a time when SCACC is attempting to find ways to train "qualified judges," there seems to be an increasing number of clubs with experience with "beginner" judges photography tips newborn baby on panels, and constructive comments by non-photographer spouses of workshop members who have increasing doubts about the need for, or the value of, "qualified judges."
Photographers rarely make pictures for other photographers. Pictures are made for public recognition. So, the public judges the judges in many subtle ways. it happens when people linger at, or leave quickly, an international exhibition – or when someone stops to study, or flip over, that picture in the "art section" – or on the sports page of the newspaper.
So, the really "qualified" judge probably is the one at an exhibition who stops to study a picture he or she doesn't know how to create with an automatic camera. Now, how do we get that "qualified judge" into our camera club so we can learn from each other?
Gilbert Hill, FPSA, has been a member of PSA since 1945, and is involved with photographic judging, at some level, about 20 times a year. He is a fivestar exhibitor in monochrome prints, has two stars in pictorial color slides, and one in color prints, He is a frequent contributor to the PSA Journal, including previous articles about judging.